Transit lounge is an independent press dedicated to the publication of exciting new fiction and non-fiction. We have a particular interest in creative literary publishing that explores the relationships between East and West, entertains and promotes insights into diverse cultures and encompasses diverse genres.
'Transit Lounge, doing exceptional things with a very high quality list.' – The Melbourne Review
'Transit Lounge has made a significant mark on the Australian publishing scene by combining a winning roster of eclectic travel writers and top notch and original fiction.' – The Age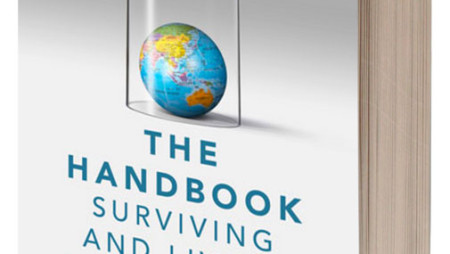 Climate change has arrived, and it's not going away. The Handbook is not another book about climate change ...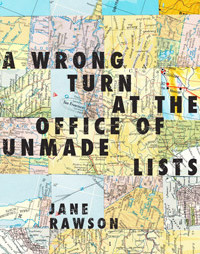 Congratulations to Jane Rawson on her debut novel, A Wrong Turn at the Office of Unmade Lists, winning ...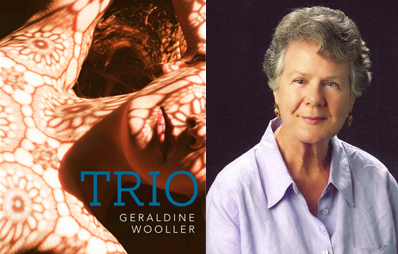 Geraldine Wooller is an Australian novelist, short story writer and essayist. Her novels are predominantly reflective works on ...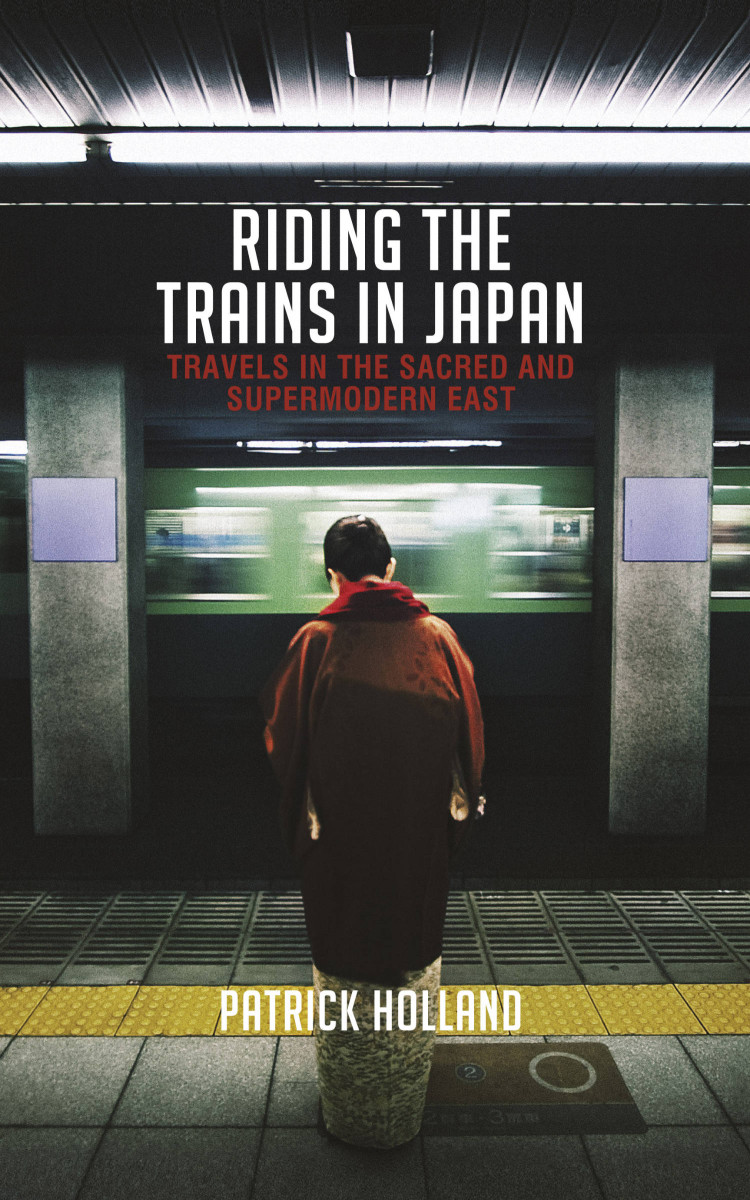 Arriving late in Kyoto Patrick Holland cannot find a room for the night. Homeless and disorientated and in a place where loitering is not encouraged his only solution is to ride the trains. The train journey becomes ...