Transit Lounge is an independent press dedicated to the publication of exciting new fiction and non-fiction. We have a particular interest in creative literary publishing that explores the relationships between East and West, entertains and promotes insights into diverse cultures and encompasses diverse genres.
'Transit Lounge, doing exceptional things with a very high quality list.' – The Melbourne Review
'Transit Lounge has made a significant mark on the Australian publishing scene by combining a winning roster of eclectic travel writers and top notch and original fiction.' – The Age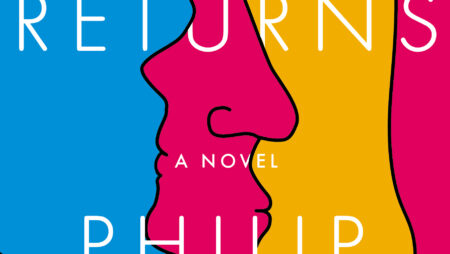 Congratulations from all at Transit Lounge to Philip Salom on the shortlisting of The Returns.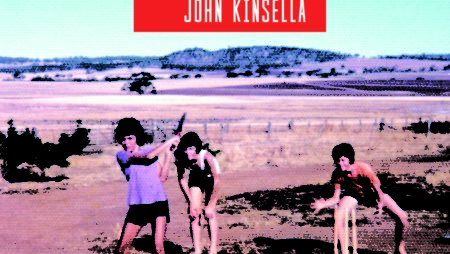 Congratulations to John Kinsella on Displaced: A Rural Life being long listed for The Mark & Evette Moran ...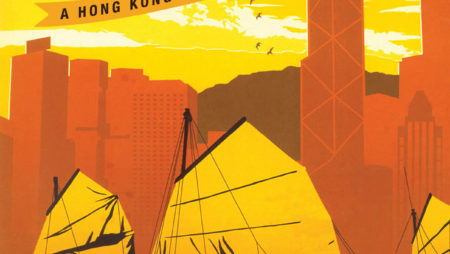 The Kowloon Kid: A Hong Kong Childhood shortlisted for The Courier-Mail People's Choice Queensland Book of the Year ...
2020
21 September 2020
6:30 pm - 7:30 pm
Zoom launch of Revenge by S. L. Lim
Find out more
01 October 2020
6:30 pm - 7:15 pm
Zoom Launch of Everything in its Right Place
Find out more