Transit Lounge is an independent press dedicated to the publication of exciting new fiction and non-fiction. We have a particular interest in creative literary publishing that explores the relationships between East and West, entertains and promotes insights into diverse cultures and encompasses diverse genres.
'Transit Lounge, doing exceptional things with a very high quality list.' – The Melbourne Review
'Transit Lounge has made a significant mark on the Australian publishing scene by combining a winning roster of eclectic travel writers and top notch and original fiction.' – The Age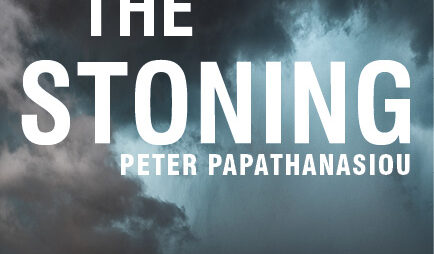 'It's hard to believe that this powerfully atmospheric novel is Peter Papathanasiou's first. The crime debut of the ...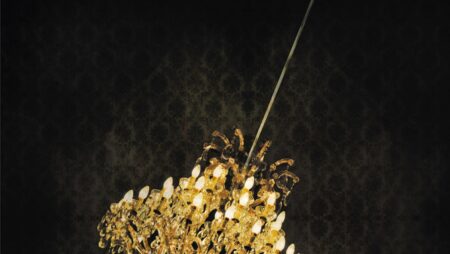 https://smallpressnetwork.com.au/the-book-of-the-year-award-2021-shortlist-announcement/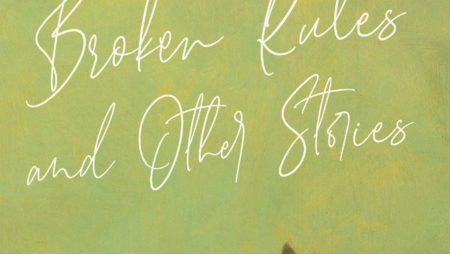 Congratulations to S.L. Lim (Revenge: Murder in Three Parts) and Barry Lee Thompson (Broken Rules and Other Stories) ...