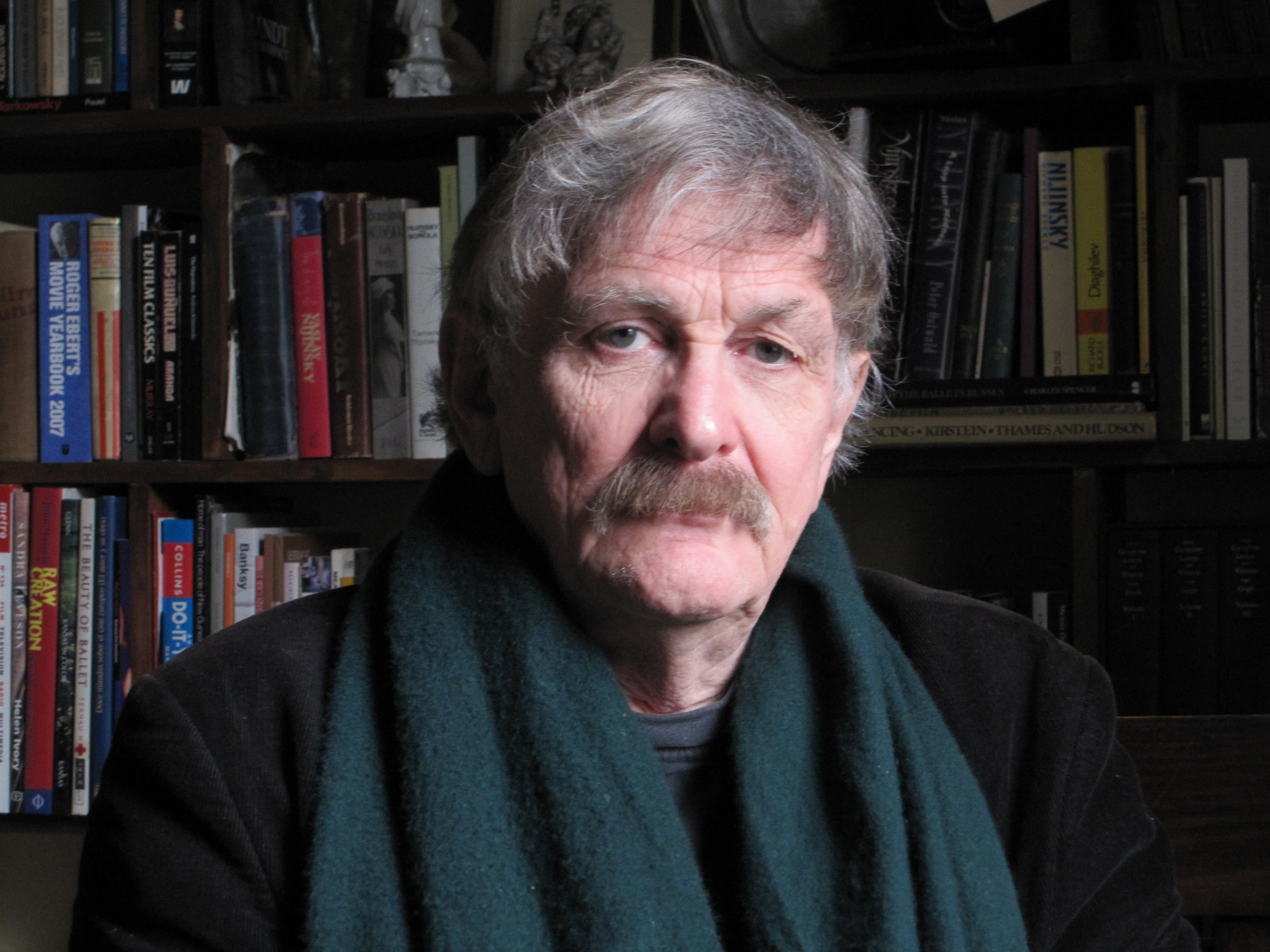 The late Paul Cox was born in Holland and settled in Melbourne, he was an auteur of international acclaim.
He was one of the most prolific makers of films in Australia, with numerous features, shorts and documentaries to his name.
He was the recipient of many awards, special tributes and retrospectives at film festivals across the world.
His acclaimed works of cinema include Force of Destiny, Man of Flowers, A Woman's Tale, Innocence and The Diaries of Vaslav Nijinsky.