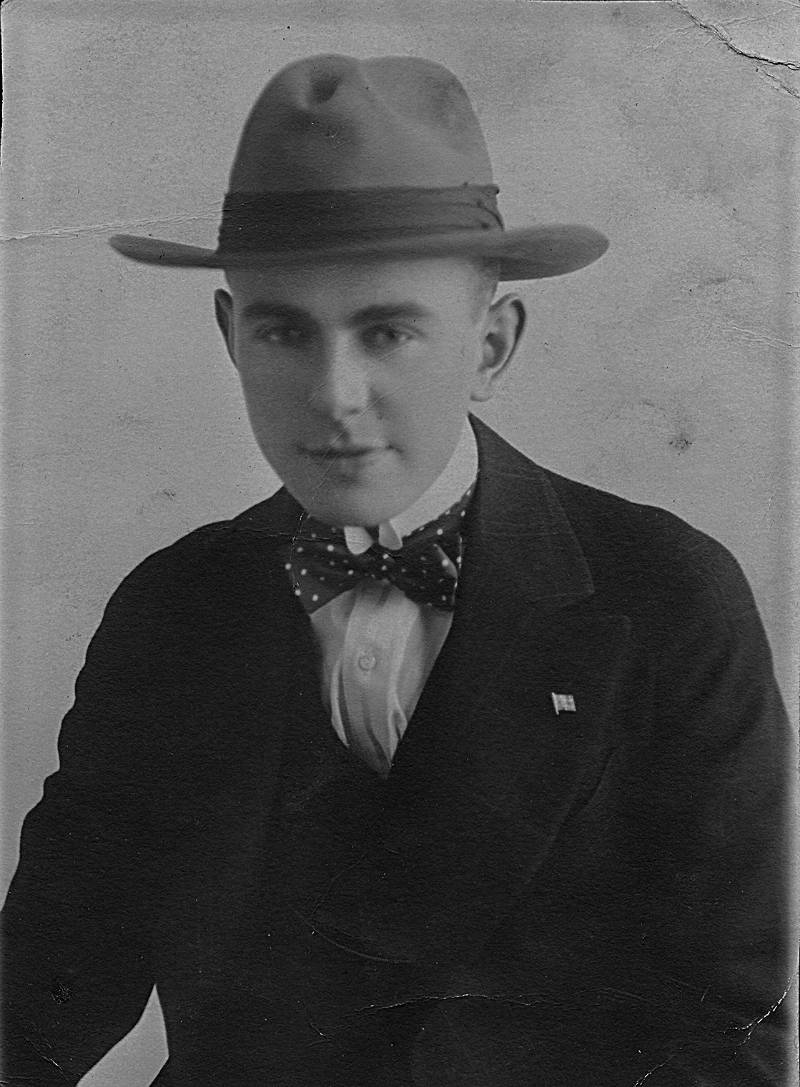 Jack Mercer was born in 1896 in Archdale, Victoria as John Christopher Levy.
He spent his early years in Archdale and Ararat. He fought in the First World War in the Canadian branch of the Royal Flying Corps, surviving two crashes.
After the war he worked in a variety of roles in Canada, USA and Latin America before his appointment as manager of British American Bye-Products in Australia in 1934.
He lived his working years in Prahran and retired to McCrae in Victoria, just near the lighthouse. He remained an occasional world traveller for most of his life. 1896-1976.