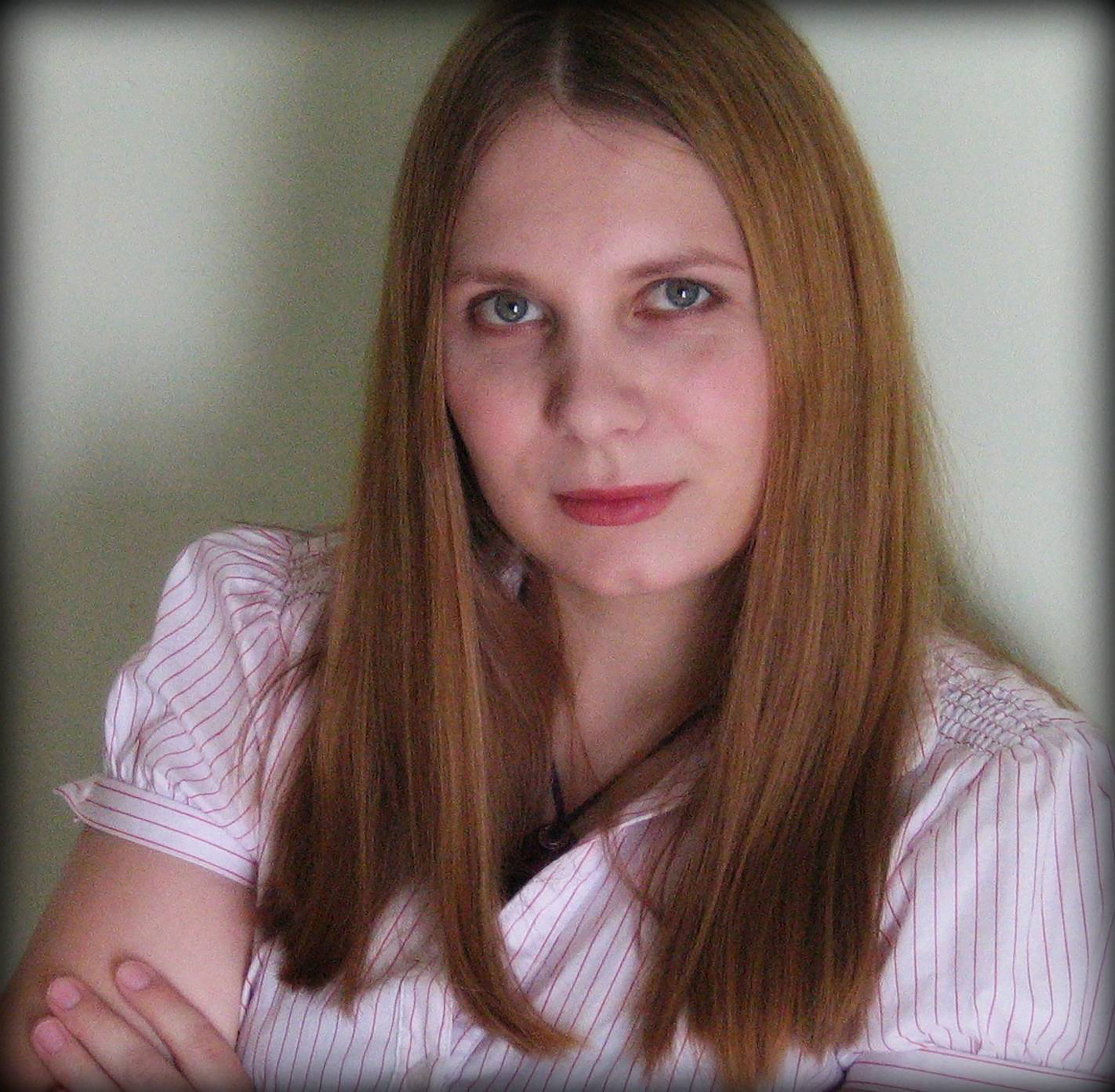 AmraPajalić is a Melbourne-based author of Bosnian background. Her debut novel The Good Daughter (Text Publishing, 2009) won the 2009 Melbourne Prize for Literature's Civic Choice Award, and was a finalist in the 2009 Melbourne Prize for Literature Best Writing Award. Prior to publication it was shortlisted in the 2007 Victorian Premier's Awards for Best Unpublished Manuscript. She is also the author of a novel for children,  Amir: Friend on Loan (Garratt Publishing, 2014).
Amra is co-editor of the anthology Growing up Muslim in Australia (Allen & Unwin, 2019) that was shortlisted for the 2015 Children's Book Council of Australia Eve Pownall Award for Information Books. She also wrote the teaching notes published by Allen & Unwin.
Amra has appeared on panels at conferences and literary festivals including at the Wheeler Centre, Melbourne Writers Festival, Williamstown Literary Festival, Reading Matters Conference Panel, and the VicTESOL Conference. She has delivered workshops and presented at various library and community organisations, and was a judge and convenor of the Premier's Awards for an Unpublished Manuscript.
She was funded by Artists in Schools to be an Artist in Residence in 2010, 2011 and 2012 in high schools, and in 2014 received funding from Creative Victoria to be mentored by Alice Pung to work on her memoir.
She works as a high school teacher and is completing a PhD in Creative Writing at La Trobe University. Her website is www.amrapajalic.com.